Passionist Partners
Passionist Partners are all committed to the crucified of today. We value their work, and wish to support them as well as learn from and be inspired by them. Their life and work reflects values of God's Kingdom, of peace, justice, care for creation, freedom and human rights.

A Christian place of prayer with a resident community rooted in the Roman Catholic Passionist tradition.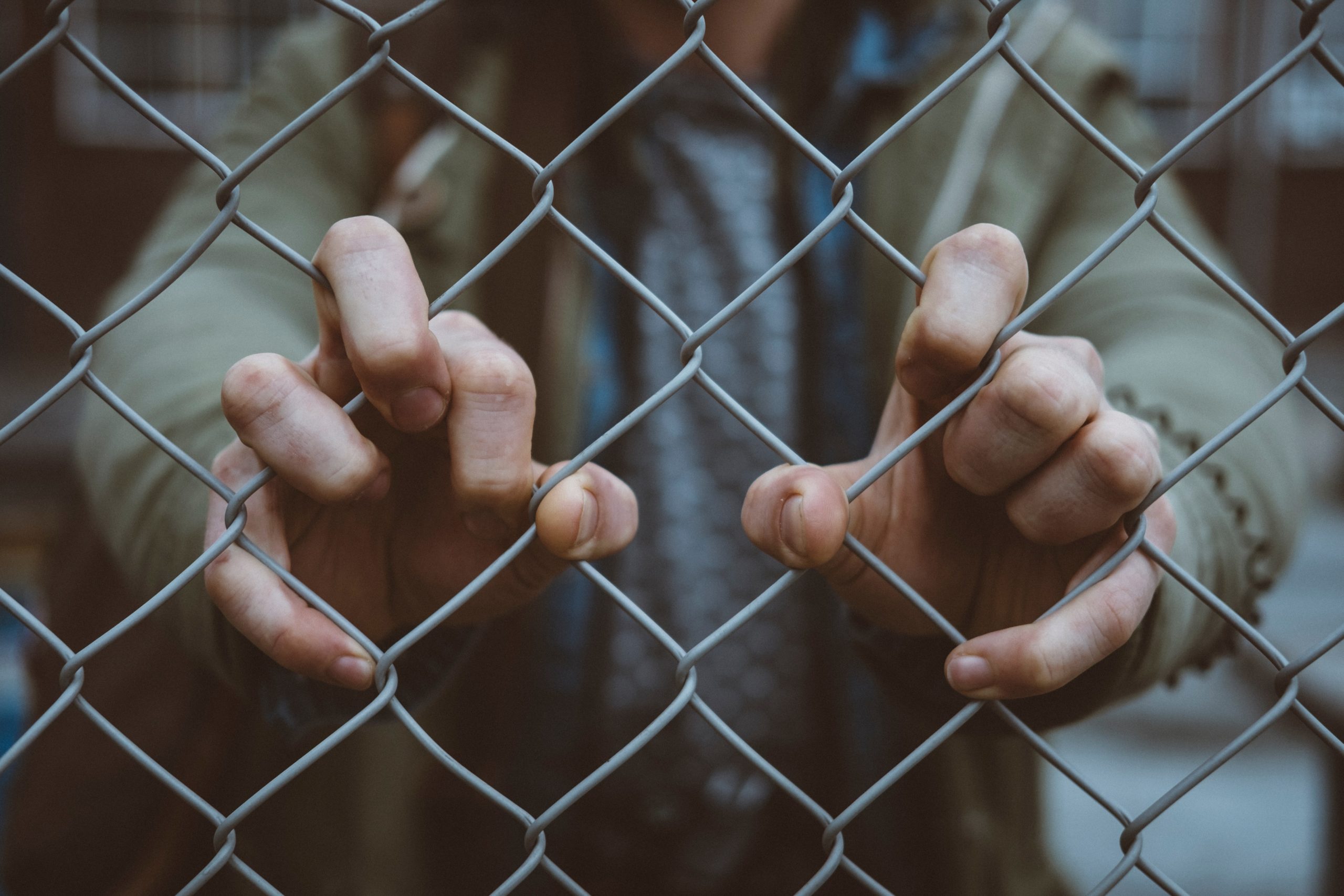 An organisation working on the intervention, prevention & the aftermath of crime.

Maria Skobstova House is a house for volunteers who worked amongst the refugees in the jungle of Calais.

Catholics for AIDS Prevention and Support (CAPS)
We are a network of Christians in Britain and Ireland promoting HIV prevention and support. We aim to be a voice in the church for people living with HIV / AIDS and a catholic voice in the world of HIV / AIDS.