Passionist life in England and Wales isn't limited to those who take vows.
We partner with others who are giving their lives for justice, peace, creation and human rights – see our list of Partners, below.
What's more, our wider Community is exploring new ways to be Passionist, through making meaningful commitments in their own lives.

The Community of the Passion is a dispersed community of women and men finding together a new way of being Passionist. Committed to prayer with and for each other, we find God in our encounter with and commitment to all those who are poor, powerless and suffering.

Parish
Our Lady of the Sacred Heart is a friendly, welcoming parish in the seaside town of Herne Bay, which has had a Passionist presence since 1889.
Passionist Partners
Passionist Partners are all committed to the crucified of today. We value their work, and wish to support them as well as learn from and be inspired by them. Their life and work reflects values of God's Kingdom, of peace, justice, care for creation, freedom and human rights.

A Christian place of prayer with a resident community rooted in the Roman Catholic Passionist tradition.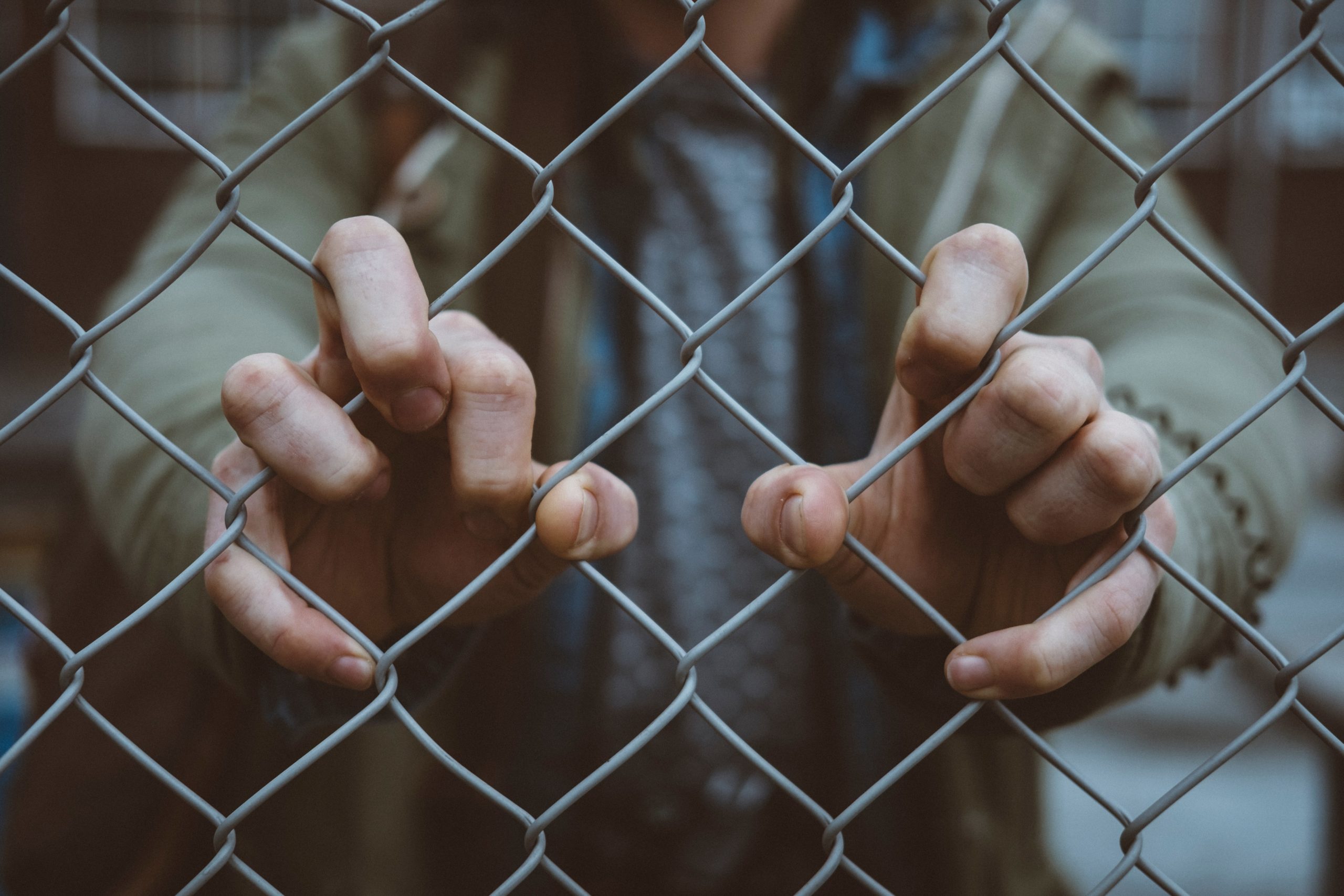 An organisation working on the intervention, prevention & the aftermath of crime.

Maria Skobstova House is a house for volunteers who worked amongst the refugees in the jungle of Calais.

Catholics for AIDS Prevention and Support (CAPS)
We are a network of Christians in Britain and Ireland promoting HIV prevention and support. We aim to be a voice in the church for people living with HIV / AIDS and a catholic voice in the world of HIV / AIDS.