Stories from our monthly roundup of faith, community and joyful resistance. Find more here.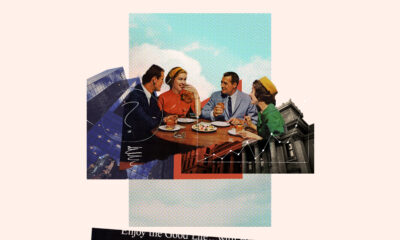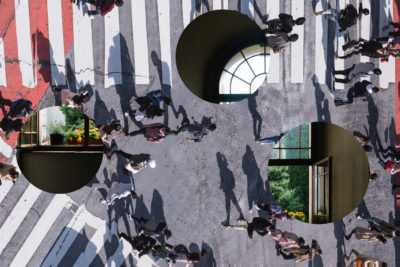 Podcast
What does spirituality look like in this age of change? On our Common Era podcast, we host conversations about faith, social justice, and environment – seeking out like-minds across different traditions, denominations and practices.

Publishing
LAB / ORA PRESS is an independent publisher of books, zines & podcasts on ecology, social justice + contemplation, run by the Passionists.