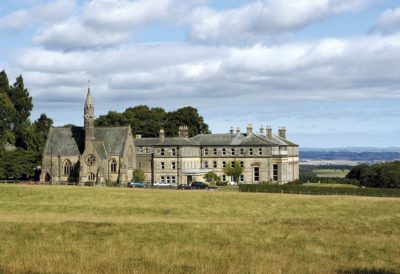 Minsteracres is a Christian place of prayer with a resident community of Roman Catholic Passionist priests, nuns and lay people. The community creates a prayerful and homely atmosphere.
The community gathers every morning and evening in the chapel to honour the day with prayer and the celebration of the Eucharist. Guests are welcome to join in and participate in the rhythm of the day.
Through a spirit of hospitality and welcome, the Minsteracres community creates space for guests where they can feel at home, be themselves and enjoy the peace and natural beauty which surrounds them.
Find out more: minsteracres.org
Stories featuring Minsteracres Retreat Centre