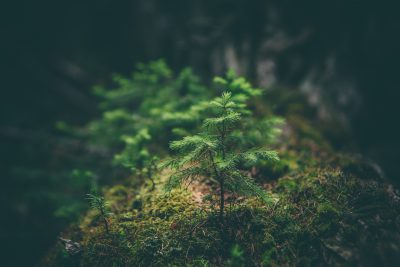 Green Christian exists to share Green insights with Christians and to offer Christian insights to the wider Green movement.
Since Green Christian's formation in 1981, the ecological crisis has continued and deepened. Members of Green Christian seek more urgently to live gently on the earth, encouraging one another in a form of discipleship which accepts our impact on God's creation as a whole.
This includes: daily prayer, a simpler lifestyle, public witness, peaceful campaigning, encouragement to one another and the provision of resources, including a magazine, groups, retreats and conferences.
Find out more: greenchristian.org.uk
Stories featuring Green Christian