The well known environmentalist, eco-theologian and Passionist, the late Thomas Berry spoke of the 'Great Work' of our generation. The Spirit is calling us to come to terms with the new age we now live in, the anthropocene, where human decisions will forever decide the shape of life on God's earth. Ultimately it is a spiritual challenge to our pride, greed and laziness.
We confess that we, Christians in general and Passionists in particular, have been slow to respond to her cries. The crucifixion of the earth is the unsustainable exploitation of our planet in the interests of profit and greed. This leads to ecological disaster, brings misery to the world's poorest people and threatens us all.
—(from our Passionist Core Beliefs)
In light of all this — some of our number are participating in The Big One, a massive climate protest hoping to gather 100,000 people outside Parliament to convey to the government the reality of people's concerns around climate justice, the environment, and the future of human society itself.
It's exciting that faith groups will be well represented. Our friends at Christian Climate Action are hosting introductory sessions leading up to it, and our partners Green Christian have ways to get involved even if you can't attend; a whole host of other religious organisations are taking part, in family-friendly ways involving prayer, worship and a 'No Faith in Fossil Fuels' service.
This event marks a move away from 'disruptive' tactics we've seen in the past, but you can read about Fr Martin Newell and others' involvement in past protests here.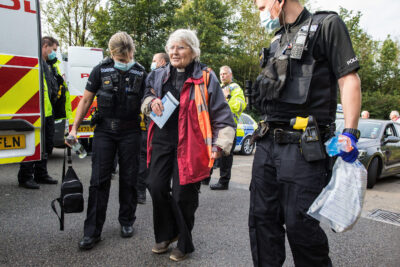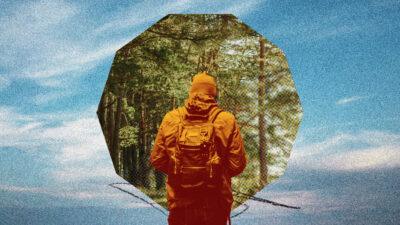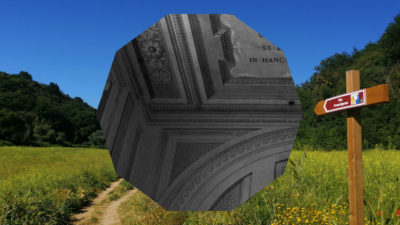 Thanks for following Lya on her journey along the Via Francigena to Rome. Here she shares her reflections on the final week of her eco-pilgrimage.
Jul 18 2023