The following is a Press Release from our Passionist Partner, Green Christian
On 1 May 2019 a national climate and environmental emergency was declared in the UK Parliament. Green Christian calls on church denominations and their governing bodies to play their part. The charity is encouraging Christians to ask their elected church representatives and leaders to:
Join in declaring a climate and ecological emergency as a church, locally, nationally and worldwide
Renew the church's understanding of its mission for this time of emergency
Give leadership through worship, preaching, mission and practical measures, and through the voice they have locally and nationally.
As if the dangers of climate change were not enough, scientists warned last week that urgent action must be taken to protect species and avert a collapse of nature. The Climate Change Committee also advised that carbon emissions must be reduced to 'net zero' by 2050. However, British faith leaders say that the target should be reached sooner than 2050 and Extinction Rebellion is pressing for zero carbon as early as 2025. The House of Commons' declaration paves the way for cross-party political action. But many Christian leaders, such as Pope Francis, say that an 'ecological conversion' is necessary if action is to be taken at the scale and speed required.
Green Christian is urging Christians to ensure that their churches step up to the task and provide society with moral leadership and spiritual insight to help mobilise change. They have called for the governing bodies of denominations to declare a climate emergency, and are now encouraging ordinary Christians to take the initiative by approaching those who represent them.
Paul Bodenham, chair of Green Christian, said:
"After the declaration of emergency in Parliament, it's now all hands on deck – government, business, civil society, faiths, everyone. We urge our fellow Christians to ensure that their church communities grasp their mission, courageously and creatively. Humanity faces profound trouble, and sacrificial choices are necessary if we are going to salvage a future. With faith those choices may just become possible.'
According to Green Christian a church's declaration of ecological and climate emergency should contain a theological rationale, clear commitments to take swift practical action, and ways that it will adapt its mission, teaching and leadership for an ecological conversion.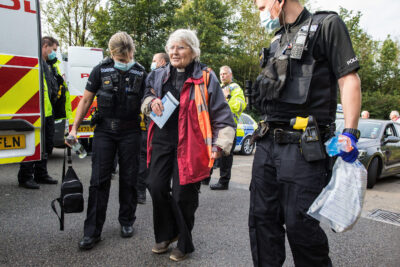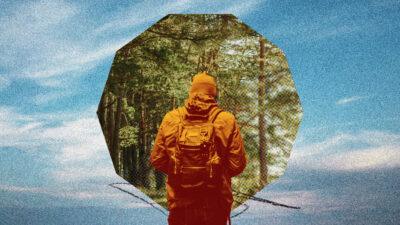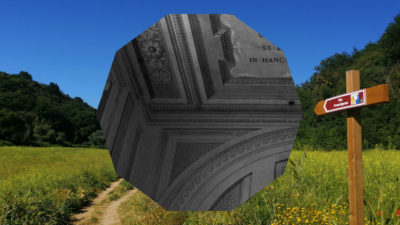 Thanks for following Lya on her journey along the Via Francigena to Rome. Here she shares her reflections on the final week of her eco-pilgrimage.
Jul 18 2023