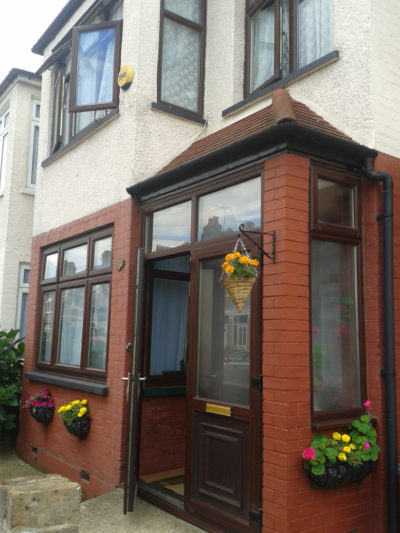 Martha House provides temporary accommodation for forced migrants who have become destitute. Food and accommodation are provided for the guests who have no recourse to public funds and are not allowed to work. Martha House takes referrals from agencies who work with migrants.
The hosts of Martha House, Conor and Jo, who live in the house, work with the guests and their case workers as guests keep working on their cases and getting connected to other opportunities such as courses and volunteering. The house is a welcoming environment where everyone is encouraged to participate in cooking, cleaning. They try to eat together every night so no-one becomes a stranger.
The house was bought by the Society of Passionists and is being used for "the works of mercy", in the spirit of the Catholic Worker. It relies on donations of money and goods, as well as the part-time income of the hosts.
Find out more: marthahouse.wordpress.com