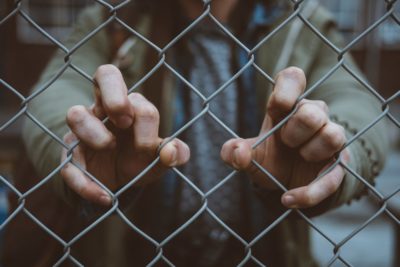 Reformed Development C.I.C promote positive behaviours and encourage positive change. We work to deter young people from a life of crime to prevent negative social outcomes amongst young people. We work with people with convictions to encourage them to make positive changes in their lives and deter further re-offending. We are passionate about what we do and believe people should be guided in the right direction and made aware of the consequences of negative actions and influences.
Key aspects of our work include:
Preventing crime and spread awareness of the consequences
Making a difference in the lives of young people
Educating young people through first-hand experience
Evaluating the outcomes of our workshops
Encouraging young people to interact with others
Providing a confidential environment
Crime intervention
Challenging stereotypes and negative perceptions of Persons with convictions
All of this work is undertaken by providing uniquely designed workshops, training, outreach and mentoring support.
Find out more: reformed16.com
Stories featuring Reformed