Our Partners, Positive Faith, present an afternoon on The Power of Peer Support for those living with HIV, on June 15th. Free, and welcome to all: come for the talks, stay for the food; or just come and share a meal.
The Power of Peer Support offers talks and a Q&A as an opportunity to learn about the benefits of peer support and the important role it plays in helping people living with HIV (PLWH). With talks from HIV clinicians and prominent figures in the faith community, to people sharing their first-hand experiences of living with HIV, this event will shed light on how we can best support PLWH.
Speakers include BHIVA's Dr Laura Waters, who will talk about the value of peer support from a clinician's perspective; and Abigail Chakanyuka and Tyrone Allee who will both share their experience of living with HIV, and what peer support has meant for them.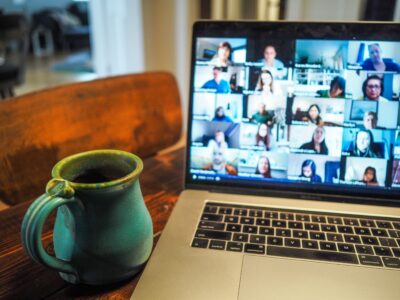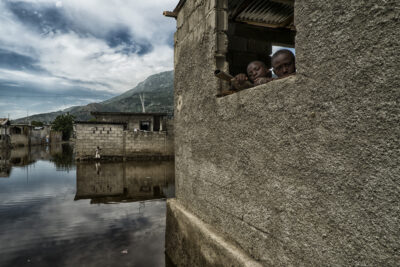 Dust to Dust: Passionist Life in Haiti
In Port-au-Prince, Haiti, Fr Rick Frechette has been the cornerstone of a Passionist community all giving their lives for the beleaguered nation.
Oct 31 2023