A documentary about the life of Fr Bernárd J. Lynch won Gold at the New York Festivals Radio Awards this month. The Awards celebrate world-class storytellers from around the globe.
Falsely Accused, produced by Padraic Flaherty of Clare FM, tells the story of Fr Lynch's upbringing in Ireland and how his ministry during the height of the AIDS pandemic in New York City brought him into conflict with State and Church authorities.
It retells how he was targeted by campaigners who objected to Gay people working in Education in the United States. Their efforts resulted in a widely-publicised trial, on charges of which he was eventually acquitted.
Fr Lynch later based himself between London and his native County Clare. He was a founding member in 2003 of our Passionist Partners, Catholics for AIDS Prevention and Support, and has continued to be an outspoken advocate for the inherent dignity of LGBTQ+ people.
Listen to Falsely Accused here, and read our recent Passio article from CAPS – Stations of the Cross: Living with HIV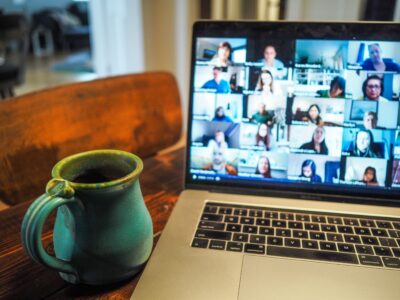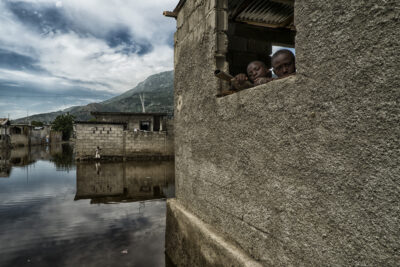 Dust to Dust: Passionist Life in Haiti
In Port-au-Prince, Haiti, Fr Rick Frechette has been the cornerstone of a Passionist community all giving their lives for the beleaguered nation.
Oct 31 2023