Andrew Lees Trust confront the true price of ilmenite
Read this article in the limited edition print version: order a copy here.
For over a decade, villagers in Madagascar have seen their lives and livelihoods affected by Rio Tinto's ilmenite mine. Yvonne Orengo, Director of the Andrew Lees Trust, describes the real costs being incurred 5,000 miles from Rio Tinto's London headquarters.
I have been privileged to serve the people of Madagascar for over twenty-five years. Whilst building the Trust's poverty reduction programme on the ground, I lived in the south of the island and watched the Rio Tinto QMM mine evolve, directly witnessing the struggles experienced by local communities.
Our Trust's namesake, Andrew Lees, tragically died whilst researching the proposed mine in 1994. A renowned environmental campaigner, Andrew's legacy has continued with the Trust bringing international attention to the social and environmental impacts of the QMM mine on local communities, and undertaking multiple actions to hold the mining company to account, including amplifying the voice of local people through oral testimony, connecting communities with international human rights lawyers, and bringing community losses and challenges in front of investors at Rio Tinto's annual general meetings.
Over the last six years, the Trust has been preoccupied with QMM's breach of an environmental protection zone and its contamination of local waterways where local people source their drinking water and fish for food.
Earlier this year, the mining basin of the Rio Tinto QMM ilmenite operation in Madagascar experienced its fourth reported mine tailings dam failure, followed by the appearance of hundreds of dead fish in the downstream lake. Due to concerns over water contamination, a fishing ban was put in place by the local Governor and locals were told not to eat fish from the lake.
Thousands of villagers lives and livelihoods were affected, exacerbating more than a decade of negative impacts on their subsistence fishing and loss of natural resources since the QMM mine began.
Rio Tinto denied responsibility for the dead fish, though later admitted they could not rule out a connection between the fish kills and their mine water, which contains heavy metals. The QMM mine basin water is high in aluminium and low in pH causing acid mine drainage (ACM), a well-recognised cause of fish kills. QMM mine basin waters also contains elevated uranium, and its decay product, lead, which have also been detected in downstream waterways, at levels 50 and 40 times respectively higher than WHO safe drinking water guidelines.
Since the majority of rural villagers living adjacent to the mine are dependent on these waterways for their drinking and domestic water, food and livelihood products, the overall impact has been reportedly a 40 % or more loss of income to villagers, with over 90% of villagers concluding the mine has only brought negative impacts to their lives (PWYP MG, 2022).
Madagascar suffers from weak governance, high levels of corruption, and a deficit of regulatory monitoring and compliance around extractives. The Rio Tinto/QMM mine is a joint partnership with the Malagasy Government and consequently the environment for holding the company to account when human rights abuses occur is extremely challenging. This year, suffering months of a fishing ban with no support for their survival, villagers were forced to take to the streets in protest, barring the mine access road and risking physical harm and arrest over weeks of conflict in order to demand their rights.
The Passionists provided emergency funds to support my research and advocacy work with the Trust to help bring these matters to international attention, exert public pressure on the company at the company AGM and in direct meetings with Rio Tinto's executive. Also, to provide much needed scientific analysis by the Trust's independent experts in order to support community claims and concerns around the contamination issues. We are hugely grateful to the Passionists for their timely support, which was vital to deliver this work.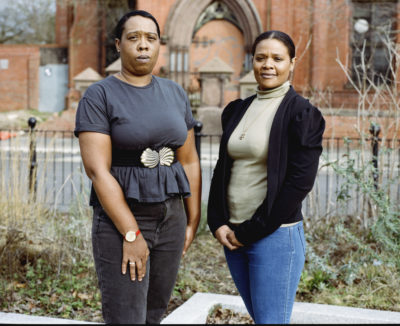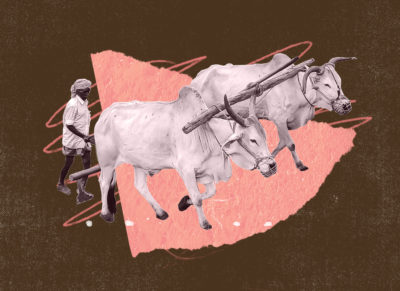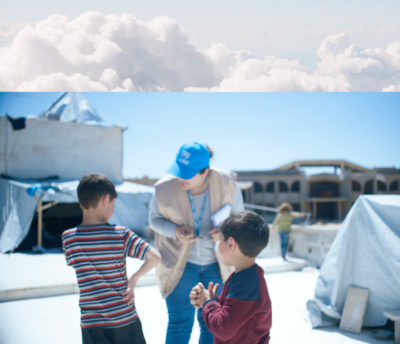 Aisling Griffin, from Pax Christi, searches for the spark that gives us hope, while still acknowledging the challenges we face.
Nov 11 2022