Read this article in the limited edition print version: order a copy here.
The Passionists have recently started supporting TerraJusta, who work alongside communities fighting for social, economic and environmental justice. Maddie Ryle, their communications and fundraising officer, explains how they got here…
I have been involved with TerraJusta (formerly as part of The Democracy Center) since I was in Bolivia in 2011. I'm now in the UK. The Democracy Center had been reporting on politics and resource issues in the country since the 'Water War' in Cochabamba, which became a key chapter in the anti-globalisation struggles of the early 2000s. 
Bolivian politics has seen some major evolutions since then, and so has our work. When I arrived, the focus was on reporting climate impacts and analysing modes of corporate power (for example, the way corporations use the Investor-State Dispute Settlement system to extort compensation from countries which try to limit socially or environmentally damaging projects). The analysis of corporate power remains, but over time we wanted to focus less on the impacts of the climate crisis in Latin America – and more on how some of its root causes play out in the region. 
Our work is focused on extractivism: the mass, unsustainable extraction of resources, generally taken from areas of the global South to feed consumer markets in the global North. In particular we focus on mining: how it impacts and alters the lives of communities nearby; how it destroys land, water sources and biodiversity, and leaves other ecological legacies; and how communities are resisting these impacts – and in turn facing repression and violence for doing so.
Even before launching TerraJusta in early 2020, we've had ongoing discussions about the role we should play. We see ourselves as a campaigning organisation at heart, acting as a bridge between affected communities resisting mining projects in Latin America and the networks of solidarity and resources in the global North which can strengthen their struggles. As such, we became a member of London Mining Network in 2019. Core principles now include long-term relationship building with key allies and responding as directly as possible to the expressed needs of affected communities.
The work funded by Passionists over the last year very much reflects these principles. Albeit under pandemic circumstances, we have engaged in a process of capacity-building with people in Southern Peru who are involved in these struggles, and who are using grassroots media – community radio in particular – to support their efforts.
The impetus for this work grew out of a previous experience doing training with similar groups from across Latin America in 2019, from which we were able to understand the value of bringing affected groups together to share and pool knowledge and experience. We also identified some of the learning gaps – around the global economic context of extractivism, and the powers used by corporations to proceed with projects in the face of public rejection and resistance – which could be useful for communities to fill in. We are just concluding a series of virtual training spaces along these lines with nearly 50 community activists in Peru, and plan to look for further resources to continue this work. Many thanks to the Passionists for their support!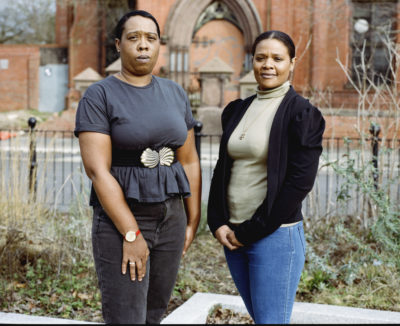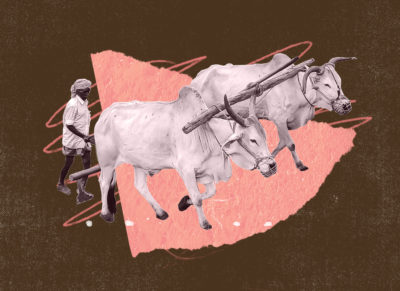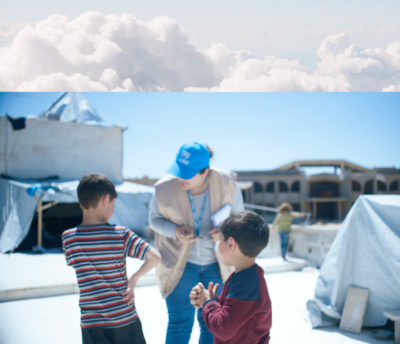 Aisling Griffin, from Pax Christi, searches for the spark that gives us hope, while still acknowledging the challenges we face.
Nov 11 2022