Our twice-a-year Passio Magazine – the journal of Passionist life – is back, with our Autumn 2023 issue. Reflections, interviews and dispatches on shared life in a shared world: from the Catholic diaspora in Paris, to the slums of Buenos Aires, to scenes of life and death in Haiti, as well as the various projects springing up from Passionist life in the British Isles.
Pick up a copy here (with free postage) — and if you would like one but can't stretch to the cost right now, please get in touch to request a free one.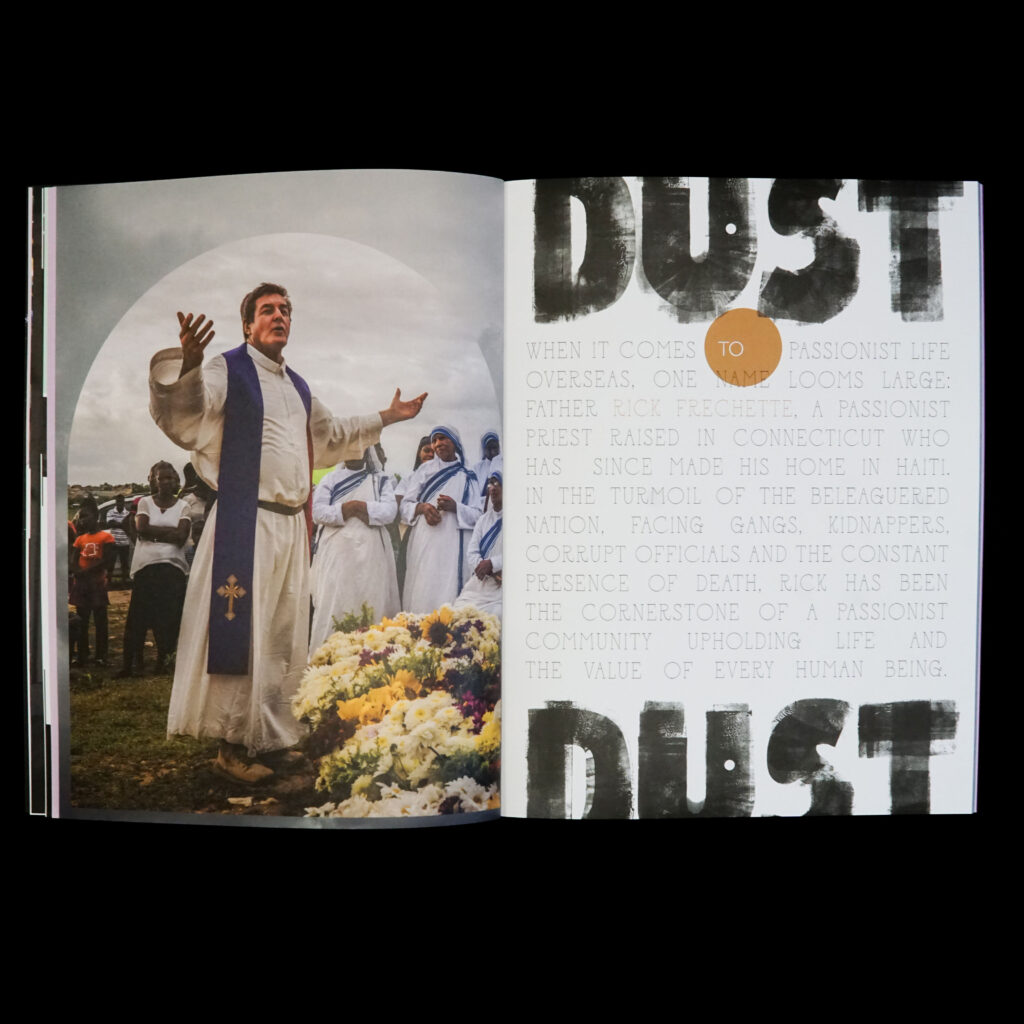 In Passio #12:
Dust to Dust
We speak to Fr Rick Frechette, a Passionist priest raised in Connecticut who has since made his home in Haiti. In the turmoil of the beleaguered nation, facing gangs, kidnappers, corrupt officials and the constant presence of death, Rick has been the cornerstone of a Passionist community upholding life, and the value of every human being.
On Pilgrimage
Can the ancient practice of pilgrimage help us to sow seeds of peace in the world? In pursuit of that question, a group of wanderers set out from Oxford, arriving in London six days later to join a candlelit vigil outside the DSEi Arms Fair.
Being Present to Trauma
What can the study of trauma teach us about better supporting those who are suffering? William Devine and Dr Helen Holgate dig into the details of understanding trauma, and being present.
East India Adivasis & The Aluminium Cartel
Samarendra Das, whose anti-extraction organisation Foil Vedanta has been supported by the Passionists, shares an eye-opening extract from his book (co-authored with Felix Padel) on the ruthless practices of aluminium manufacters.
Plus:
— In the Heart of Buenos Aires: how Passionist sisters are renewing dignity for women in Buenos Aires' slums
— To Illumine the Mind: a conversation with Martin Coffey on the international Catholic diaspora in Paris
— Workers of Mercy: Members of the Passionist Partnership scheme explain what they do, and what the partnership means to them.
+ More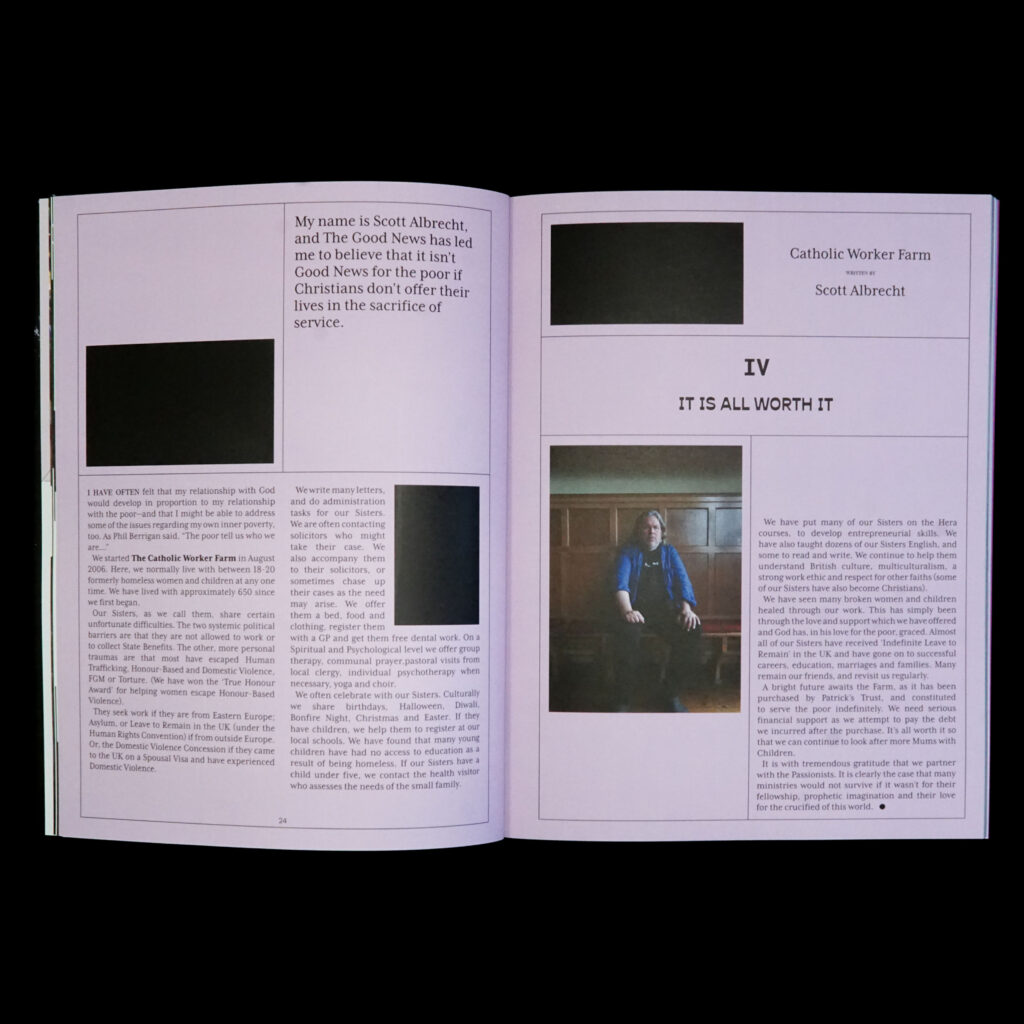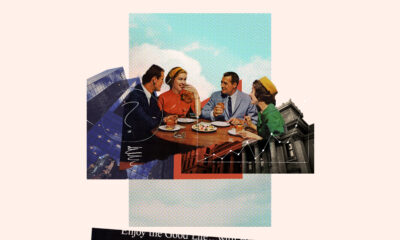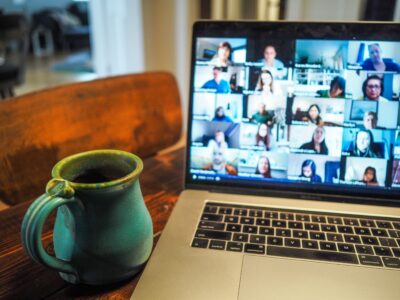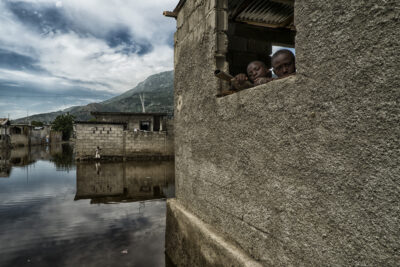 Dust to Dust: Passionist Life in Haiti
In Port-au-Prince, Haiti, Fr Rick Frechette has been the cornerstone of a Passionist community all giving their lives for the beleaguered nation.
Oct 31 2023