Fr Donald Senior's 'profound, imaginative' study on the cross: pre-order
We are proud to be bringing back into print the late Fr Donald Senior's book 'Why the Cross? Understanding the Shape of the Christian Life', through our partner publishing imprint, Lab/ora Press.
Father Donald Senior, a Passionist priest based in Chicago, was one of Catholicism's leading New Testament scholars, up until his death in late 2022. Passionists' media co-ordinator Chris Donald worked with Don in editing this new edition of 'Why the Cross?'—previously published by Abingdon Press. Dr Jane Williams, McDonald Professor in Christian Theology at St Mellitus College, kindly provided a new Foreword to the book. Alice Marwick provides the cover artwork.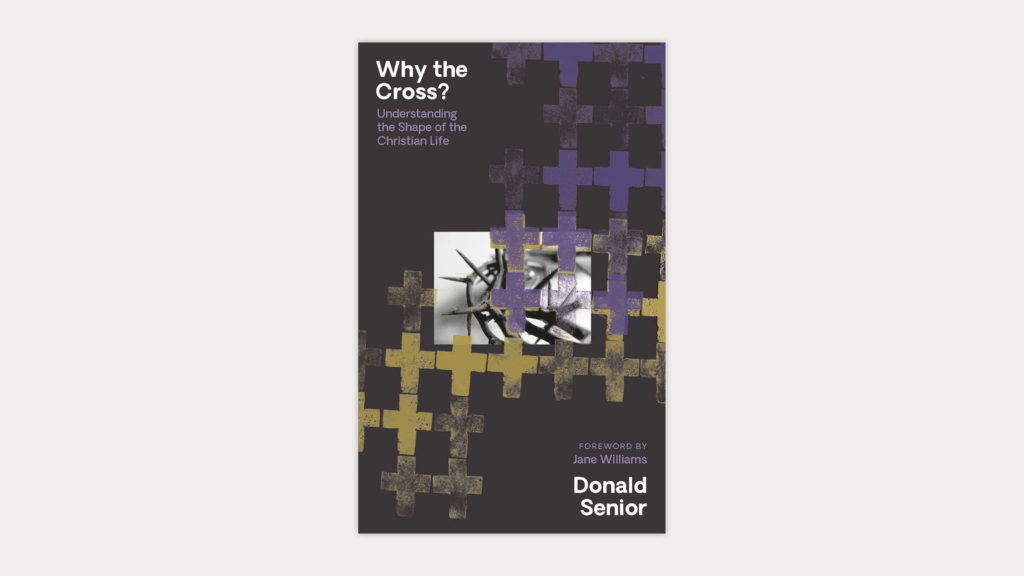 Why the Cross? Understanding the Shape of the Christian Life
"A profound, imaginative and all-encompassing study" – Jane Williams
The cross is the defining symbol of Christianity. It is by turn misunderstood, misappropriated, venerated, and under-appreciated; absorbing a variety of meanings from the inspiring to the problematic. Inside or outside the church, its over-familiarity is its strength and its weakness, reduced at times to mere branding.
Yet within the New Testament scriptures, and the lives of the early Christian communities, 'the cross' represents a multi-faceted theology which grapples with state violence, lament, supernatural healing, self-sacrifice; a life full of fear and mystery. By combing through those writings, we discover a cross which is not a static symbol, but an unfinished process: defining the shape of our own lives, if we dare to let it.
"The cross can become a kind of theological shorthand whose full message, when teased out, portrays a God who is cruel and vindictive. But the life, mission and resurrection of Jesus allows his death on the cross to be understood as an act of self-transcendence for the sake of the other: and a God who is life-giving, whose love knows no bounds."