Dive into the life of Ruth First, and 'Black Gold', with London Mining Book Club
Our Passionist partners London Mining Network have announced their third Resisting Mining Book Club of the year: a special edition to honour the life, work, and legacy of Ruth First by discussing her book Black Gold: The Mozambican Miner, Proletarian and Peasant (Harvester Press, 1983), on Wednesday 17th May.
Ruth First was a South African anti-apartheid activist, journalist and scholar; the first white woman to be detained under the Ninety-Day Detention Law, in 1963. First went into exile in London where she became active in the British Anti-Apartheid Movement. She later worked at the University Eduardo Mondlane in Maputo, Mozambique, where she worked on Black Gold. A parcel bomb, sent to the university by the South African police, tragically ended her life.; Black Gold would be published posthumously.
Black Gold investigates the lives and experiences of Mozambican migrant labourers in South African gold mines and the rural economies they are drawn from and oscillate between. Throughout this lived history, migrant labour is positioned as a permanent and indispensable necessity to the accumulation of South African and global capital through industrial resource extraction.
Leading South African academic Dr Asanda Benya will give an introductory lecture which will be followed by a Q&A. Read more, and register for the event here.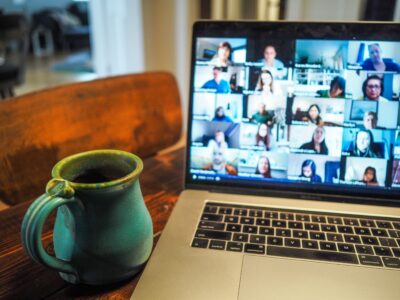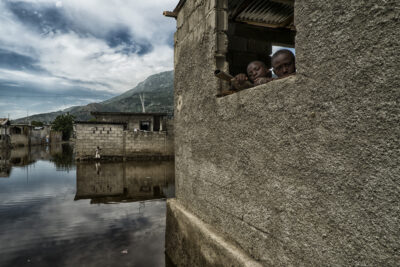 Dust to Dust: Passionist Life in Haiti
In Port-au-Prince, Haiti, Fr Rick Frechette has been the cornerstone of a Passionist community all giving their lives for the beleaguered nation.
Oct 31 2023