Our partners, Catholic Worker Farm, provide accommodation, food, English lessons, counselling and other services for female asylum seekers and their children, who have no recourse to public funds.
On Saturday 10th June, you can meet the team and learn all about their work, at their Open Day on the Farm in Hertfordshire. The event runs from 3pm til late, including food and live music.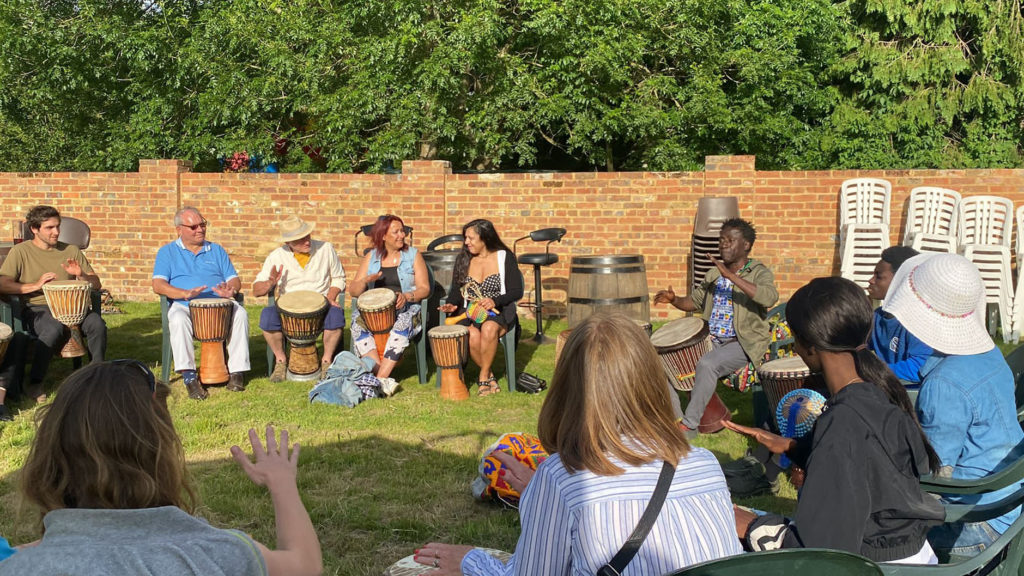 Email thecatholicworkerfarm@yahoo.co.uk for more details, or call 07983477819 / 01923777201.
Other events in summer include the European Christian Anarchist Conference (July 14th – 16th) and the charity music festival, FarmFest (August 25th – 28th).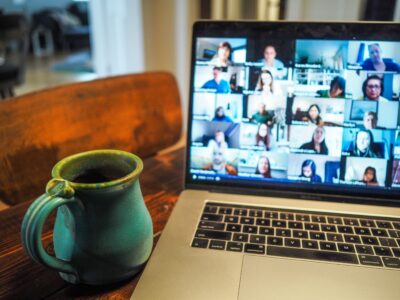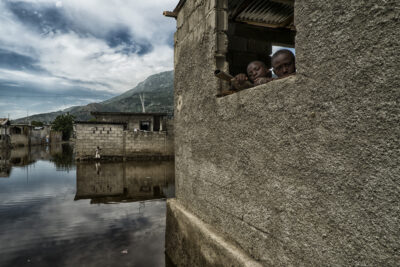 Dust to Dust: Passionist Life in Haiti
In Port-au-Prince, Haiti, Fr Rick Frechette has been the cornerstone of a Passionist community all giving their lives for the beleaguered nation.
Oct 31 2023