A reflection on Jesus' Holy Week nonviolence, with author and activist John Dear
We recently republished John Dear's book, 'The Sacrament of Civil Disobedience'. This Saturday, April 1st, John presents a Zoom session reflecting on 'Jesus' Holy Week Nonviolence' and what that spirit of nonviolence means for us today. (7pm BST)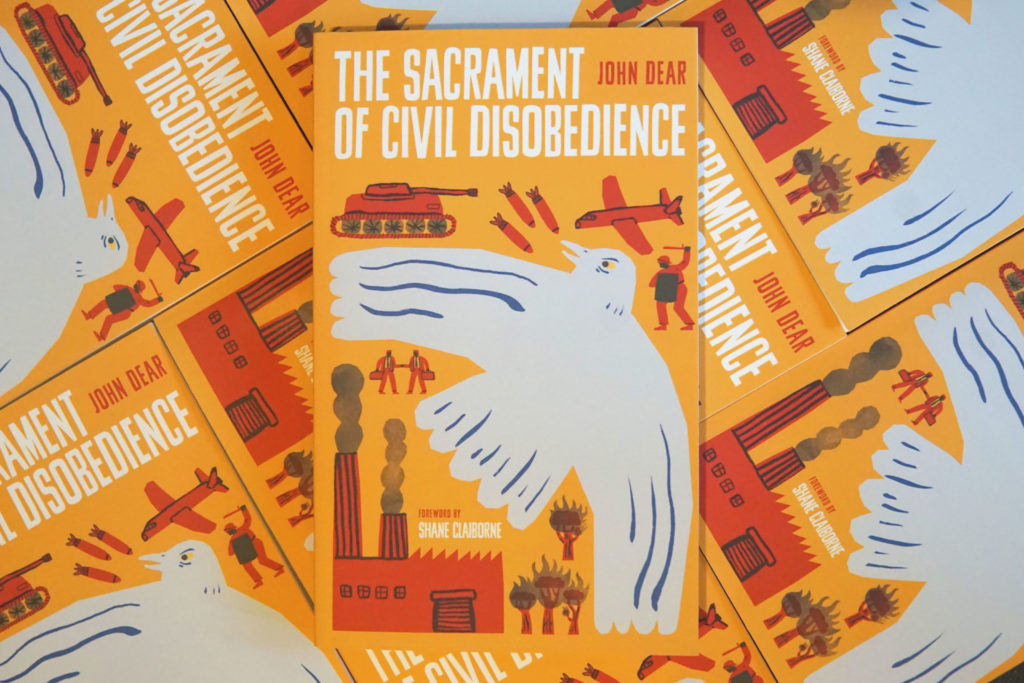 From John Dear:
As we approach Holy Week, I'm offering a zoom session on "Jesus' Holy Week Nonviolence," on Saturday, April 1st to help us reflect on Jesus' spectacular nonviolence and the way of the cross as nonviolent resistance to the culture of violence and war.
With all the insanity, injustice, and violence in the world, we rarely hear about "the way of the cross" any more. I think for centuries it has been watered down to refer to any personal difficulty we might be facing. But that is not what the Gospels proclaim.
The way of the cross is active, steadfast, nonviolent resistance to the culture of violence, injustice, war, and empire. It means joining Jesus' grassroots campaign of nonviolence against state-sanctioned violence and imperialism, and announcing the coming of God's reign of peace and justice, a whole new culture of nonviolence here and now. This campaign of nonviolent resistance is never well received. That's why Dorothy Day once said that the measure of our discipleship to the nonviolent Jesus is how much trouble we're in!
What's so amazing is that even as Jesus goes to the limits of nonviolence on the cross, he returns as gentle, loving, and nonviolent as ever in the resurrection, and calls us to carry on his campaign. Join me as we reflect on Jesus' Holy Week nonviolence and what it means for us today.
To register, visit www.beatitudescenter.org.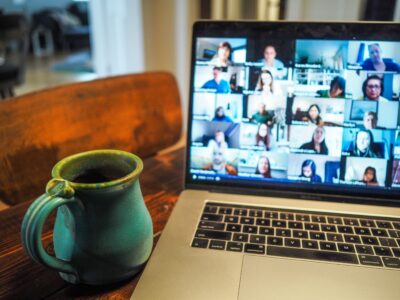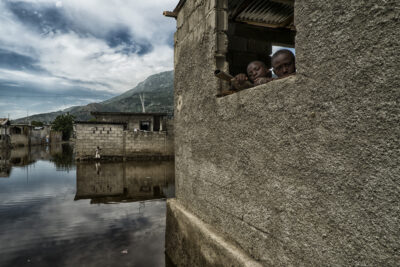 Dust to Dust: Passionist Life in Haiti
In Port-au-Prince, Haiti, Fr Rick Frechette has been the cornerstone of a Passionist community all giving their lives for the beleaguered nation.
Oct 31 2023