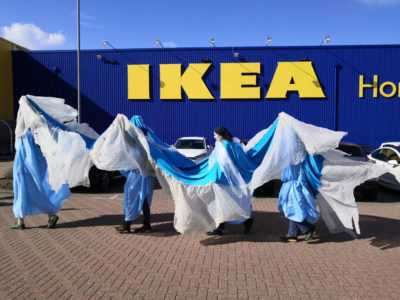 Art and activism: Water Rising and So Are We
After long months where we, the local Extinction Rebellion group, could only meet via zoom, summer arrived and the easing of restrictions. We met in the local park and shared picnic and stories. It was an informal gathering, a joy to be in each others company again. A place were it is safe to talk about our fears for the crises we are in. It was in this informal setting that the idea rose to create a wave to symbolise the rising water. From there it just flowed. Different people where resourcing materials, others offer to drive to the fabric shop and others helped to sow. It was this community spirit that made it powerful. The wave needs to be carried by 4 people.
Since then we have been taking the wave to London and been part of the Extinction Rebellion in August. We have taken part in the flood march in Gateshead on the 26th September and the Climate March In Hexham on 16th October.
It is hard to describe but I think there is something powerful about the wave. I think change needs to come from a change of heart. My belief is that art can help because it touches people on another level. Creativity in general is life-giving. Creativity is also is about creating with the Great Creator. The crises we are in we can't solve by ourselves but needs to be aligned with our Creator. The wave also reflects something of a paradox that is powerful. The four people covered in layers of blue moving slowly through shopping streets can look quite ridiculous and vulnerable, but maybe just because of it that it is powerful.
Our hope is that we can encourage people to create more waves. We are planning to create a 'heatwave' too. Flood and fire are very clear consequences of the climate crisis we are in. By visualizing them we hope that people are touched and willing to take action. Let's flood the streets with our waves and call all people to action!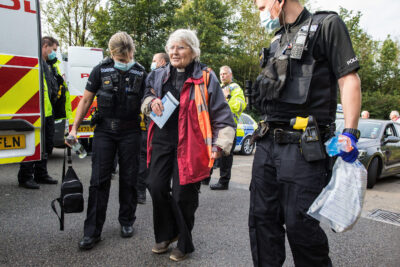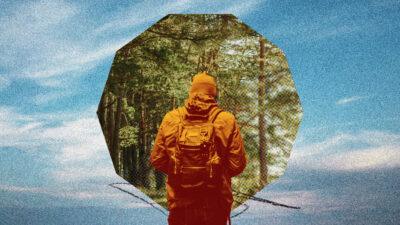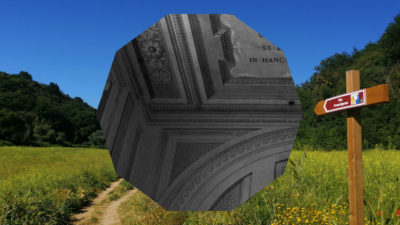 Thanks for following Lya on her journey along the Via Francigena to Rome. Here she shares her reflections on the final week of her eco-pilgrimage.
Jul 18 2023