With great sadness of heart, we announce Fr. John Kearns' passing
It is with great sadness of heart, and with hope in the Resurrection, that we share the news that our beloved brother and friend Fr. John Kearns died on April 14th 2021, in the afternoon, in the company of his loved ones. We pray that Jesus welcomes him and brings comfort to all those who will grieve his passing so deeply.
There is so much that we can say about John, and we will be sharing more in memory of his life – but for now we will simply say that he was a beautiful person and an inspiring priest. We thank God for his life and ministry, and for his friendship to all of us.
In the video below, John talks about God's call in his life, his background as a prison chaplain, the 'statement' that living with asylum seekers makes to others, and the growth of the Passionist family:
"Eternal rest grant unto him, O Lord, and let perpetual light shine upon him. May he rest in peace. Amen. St. Paul of the Cross, pray for John."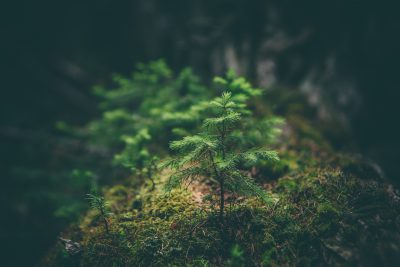 Press Release: Passionist Emmissions Commitment
The Passionist Congregation in England and Wales have recognised the climate and ecological emergency by pledging to working to achieve net zero greenhouse gas emissions in their own operations by 2025.
Sep 04 2019