FaithJustice, a new project for young adults supporting justice issues
Read this article in the limited edition print version: order a copy here.
FaithJustice is the new Passionist-supported project focused on young adults aged between 18-35. Since introducing the project in the July edition of Passio, the FaithJustice network has continued to grow and develop. Here is a quick summary of the events which took place through 2019.
In May 2019, the 'God's Love Has No Border' event was focused on migration and welcome. In June, 'Discovering a God Who Hungers for Justice' took place at the Catholic Worker Farm to explore the arms trade and militarism. This event was followed in September by a small group of young adults taking part in the 'No Faith in War' day of resistance to the DSEi arms fair. Our group supported actions led by two organisations, 'Put Down the Sword', and the 'London Catholic Worker'. In October, the focus switched to climate change with two events exploring Christianity and climate change, one taking place before and the other being staged after the Extinction Rebellion weeks of protest. Finally, in November, a group gathered for a day of pilgrimage in partnership with the Student Cross
pilgrimage.
The network continues to grow. Signs of ongoing community are emerging and we hope this will continue to grow and deepen. An exciting list of events for 2020 is being put together. The highlight is likely to be a summer festival at the Catholic Worker Farm between 19-21 June. Watch this space for news of this event.
Little by little, our hope is that the young adults who engage with the network will become more engaged with the Crucified of our earth. Hopefully, over the year, FaithJustice has inspired and enabled some to find a place of encounter and service, or at least to have begun that journey.
Please help us to spread the word among young adults and grow this work. For news of upcoming events, and to join our mailing list please visit the website at faithjustice.org.uk.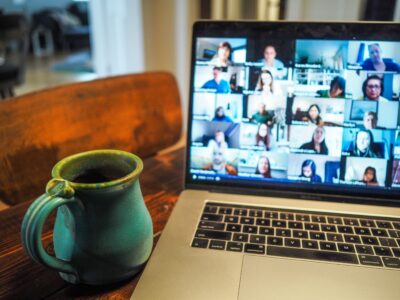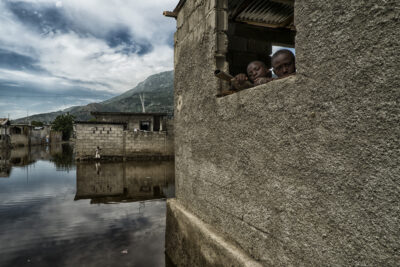 Dust to Dust: Passionist Life in Haiti
In Port-au-Prince, Haiti, Fr Rick Frechette has been the cornerstone of a Passionist community all giving their lives for the beleaguered nation.
Oct 31 2023