Exploring art, spirituality and suffering at Minsteracres
Read this article in the limited edition print version: order a copy here.
Alongside the Passionist Seminar Love and Suffering: exploring the meaning of the Passion which was held at Minsteracres in September 2019; Community of the Passion members Lya Vollering and John Thornhill co-ordinated a small exhibition of art which was designed to provide a visual, tactile and creative space for the development of the themes of the event. Set within the Walled Garden, the exhibition hoped to draw delegates into a natural and green environment to reflect, contemplate and imagine. 
There are many links between art, spirituality and suffering. Art functions on different levels. For the individual artist, art is an exercise in reflection, imagination, expression and prayer; often bringing into shape deep-felt passion. But art is also "experienced" by the "other": it can say something deeply personal to an individual, unbeknown to the artist; or it can speak to a group of shared experience. Picasso's memorial to the atrocities of Spanish Civil War in his mural "Guernica" is an example of this. Thirdly, in Orthodox religious traditions, the religious image is said to "behold the viewer", that is, the icon looks at the viewer and the viewer is drawn into the spiritual realm of the icon. This is an invitation to participate in sacred mysteries and to be placed in passionate places.
The process of making art is also a difficult and painful process for many artists. The cliche of the "tortured artist" vaguely veils a fundamental fact. Artists often experience great creative frustration, loneliness, a sense of pointlessness and failure when at work; and then finally they often experience the misunderstanding, apathy and judgement of the viewer. The playwright John Logan in his portrait of the American abstract expressionist painter Mark Rothko has Rothko say: "I do get depressed when I think how people are going to see my pictures. If they're going to be unkind… Selling a picture is like sending a child who cannot see into a room full of blades. It's going to get hurt and it's never been hurt before, it doesn't know what hurt is." Rothko's own work was a kind of via negativa an attempt to expressive creatively the elusive form beyond substance.
Finally, art can be an act of healing and the creation of meaning in the face of suffering and loss. It can offer hope to an individual and offer collective voice to a people. The Victorian philanthropist John Lubbock once wrote "as the sun colours flowers, so does art colour life" and the French author André Maurois could comment: "art is an effort to create, beside the real world, a more humane world."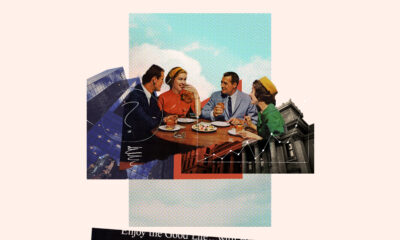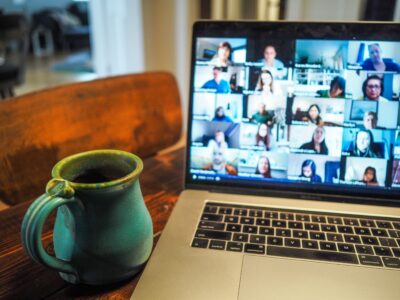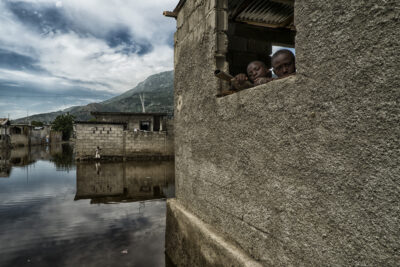 Dust to Dust: Passionist Life in Haiti
In Port-au-Prince, Haiti, Fr Rick Frechette has been the cornerstone of a Passionist community all giving their lives for the beleaguered nation.
Oct 31 2023