Rebellion and Arrest at ER's Campaign of Respectful Disruption
Drill or Drop: Independent Journalism on Fracking, Onshore Oil and Gas and the Reactions to it
As Extinction Rebellion organise more protests, here's a look back to the events of last week when Passionist Priest Martin Newell was arrested as he took part in part in this "Campaign of Respectful Disruption" in Central London.
The group, which has been organising a fortnight of mass civil disobedience, is dedicated to putting pressure on the Government to "tell the truth about the climate and wider ecological emergency", "reverse inconsistent policies" and "work alongside the media to communicate with citizens".
On Saturday around 6000 protesters road-blocked five bridges in central London – Blackfriars, Waterloo, Southwark, Westminster and Lambeth – leading to a number of arrests including Fr Martin. Interviewed by The Guardian on Blackfriars Bridge, he said:
"What brought me here is the climate emergency, the extinction emergency and my faith in God who created all this and whose creation we're destroying and crucifying … I'm called as a Christian to protect our neighbour who's being abused."
The Guardian called the event "one of the biggest acts of peaceful civil disobedience in the UK in decades".
Earlier in the week 22 people were arrested following a seven-hour outside the Department of Business, Energy and Industrial Strategy (BEIS) which they believe is supporting Fracking. Some glued themselves to the entrance, meaning staff were unable to enter or leave the building. Fr Martin is pictured as part of this protest in the back of a Police Van, and when interviewed by Drill or Drop, said:
"We are crucifying God's earth, creating ongoing climate change that will cause disasters that would completely undermine any practical good work otherwise done. As a Christian I am called to act in solidarity with the crucified, and witness to God's sacrificial love for His people and His creation."
The Tablet recently published a letter by Fr Martin which explains more about why he believes the ecological crisis is so urgent and why direct action is both appropriate and widely supported.
Climate Emergency
Paul Donovan (Letters, 17 October) correctly says that the latest report from the Intergovernmental Panel on Climate Change (IPCC) is a call to urgent action. The IPCC has called for net zero emissions globally by 20150. That puts the onus on the UK and other wealthy countries to achieve this much faster, since countries that are still developing will need to use carbon for longer. Understandably, they will not make the necessary changes unless the developed economies move first. As the presidents of the Catholic Continental Bishops' Conferences said on 26 October, this urgent "ecological conversion is also a spiritual challenge" which requires rapid and radical action.
Climate change is a global emergency requiring an emergency response. No doubt former Archbishop of Canterbury, Rowan Williams, was aware of this when he signed the recent letter of 100 scientists to The Guardian calling for "mass civil disobedience" and declaring support for the non-violent "Extinction Rebellion". Their demand for a war-economy type response to achieve net zero emissions in the UK by 2025 seems eminently reasonable in the circumstances.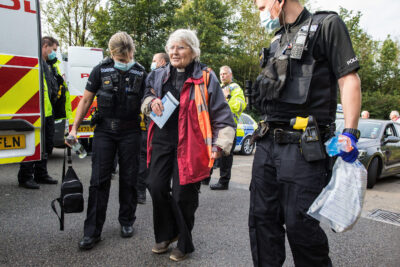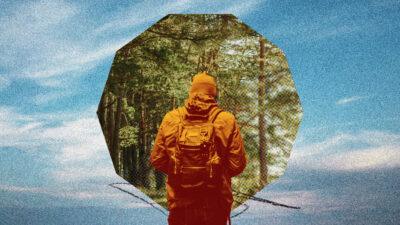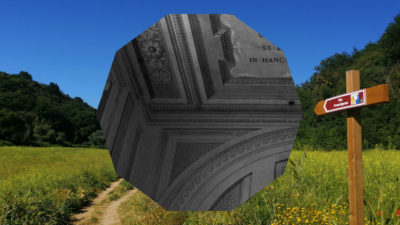 Thanks for following Lya on her journey along the Via Francigena to Rome. Here she shares her reflections on the final week of her eco-pilgrimage.
Jul 18 2023