Sean Hawkey is a documentary photographer with a focus on social justice and political advocacy. His photographs have been published widely in newspapers and magazines worldwide, as well as being used by UN bodies and many non-government organisations.
In 2017, with the help of a Passionist grant, he visited Honduras, where the murder of environmentalists has been directly linked with water and food shortages, violence and migration. His photographs were subsequently published in The Guardian on the eve of controversial elections, and were later exhibited with Friends of the Earth in Madrid and with Amnesty International in Belfast.
Sean's photographs often depict dramatic scenes of what in Passionist language we would call the Crucified Earth and its Crucified People, and we are delighted to have permission to use his work in our publications. In addition he has also just released a book entitled 'The Real Face of Jesus', a collection of true stories and photographic portraits of men and women called Jesus who he met in Honduras. If you're looking for contemporary evidence of the Crucified God, look no further than
"Jesus struggling for indigenous rights; an anti-minding activist Jesus; Jesus who survives by recycling what she finds on a rubbish dump; an atheist Jesus who doesn't believe in Jesus; a politician Jesus; a gay Jesus; and a dying Jesus, among many others…"
See the video below to find out more about the project and Sean's website to see more evidence of his work.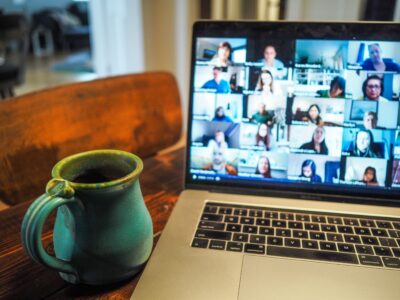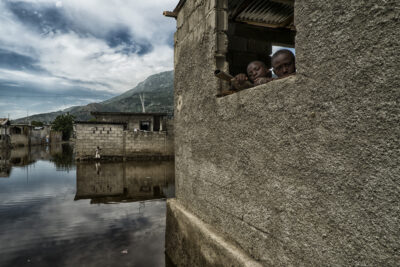 Dust to Dust: Passionist Life in Haiti
In Port-au-Prince, Haiti, Fr Rick Frechette has been the cornerstone of a Passionist community all giving their lives for the beleaguered nation.
Oct 31 2023